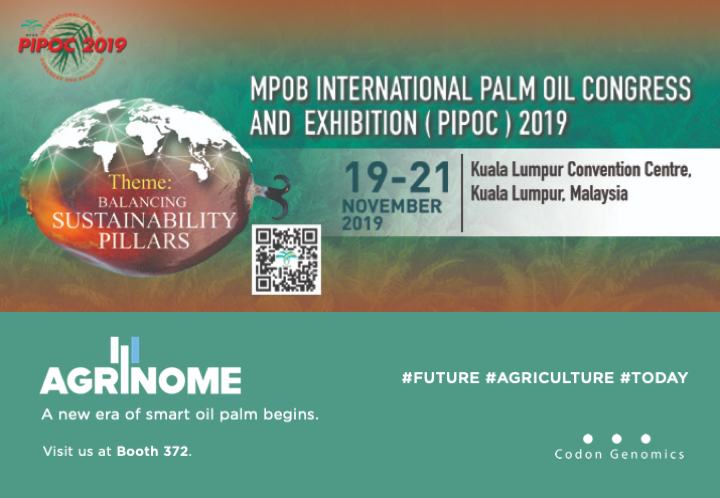 Announcement | October 7, 2019
AGRINOME™ To Launch This November
AGRINOME™ is the first software ecosystem in Malaysia to enhance the palm oil industry from the core, the breeding material itself. It is also the first ever smart agriculture solution that modernizes the industry by incorporating automation, digitization and big data analytics for both research as well as industrial processes.
AGRINOME™ is set to launch this November 19th at the MPOB International Palm Oil Congress and Exhibition (PIPOC) 2019 at the Kuala Lumpur Convention Centre (KLCC).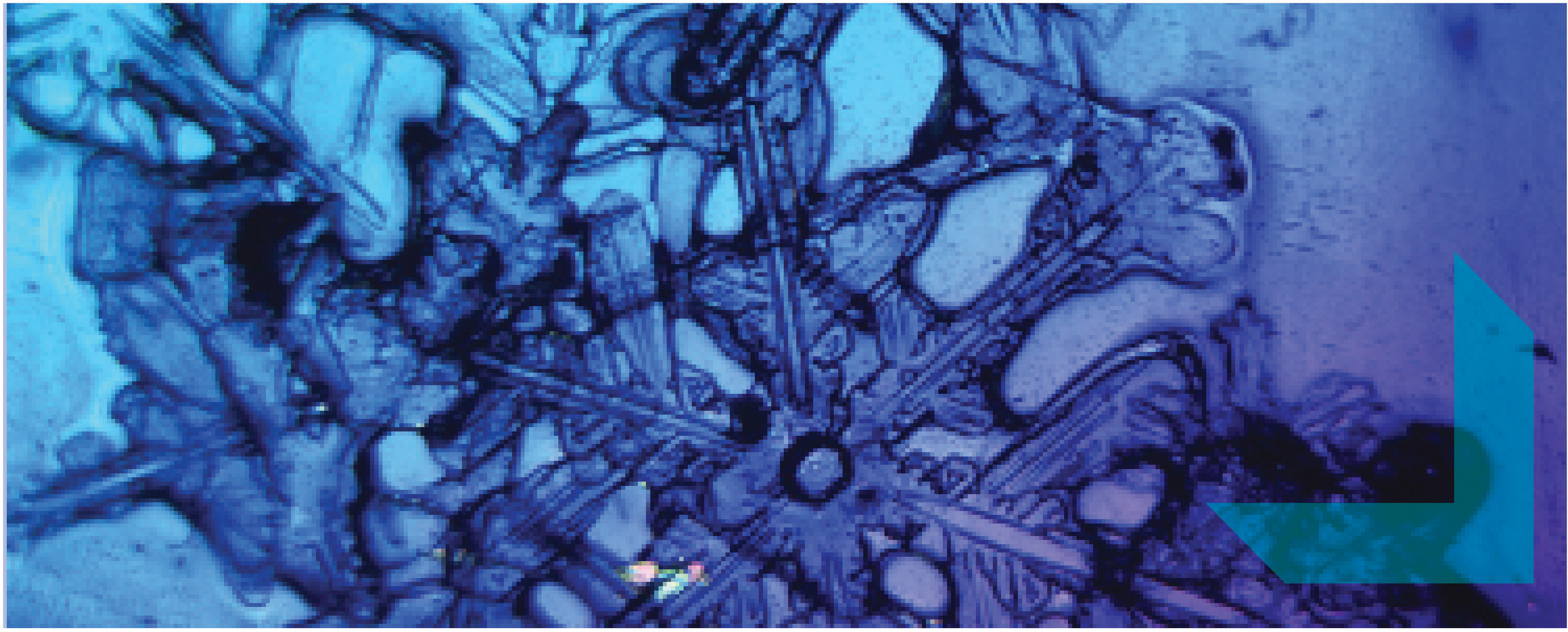 Science Blog | April 11, 2019
Omics Research: Are You Doing It Right?
Presenting itself challenging, unlocking the fundamentals of a quality Omics research requires a multidimensional approach that considers study designs and downstream analyses. However, these may only just be the beginning.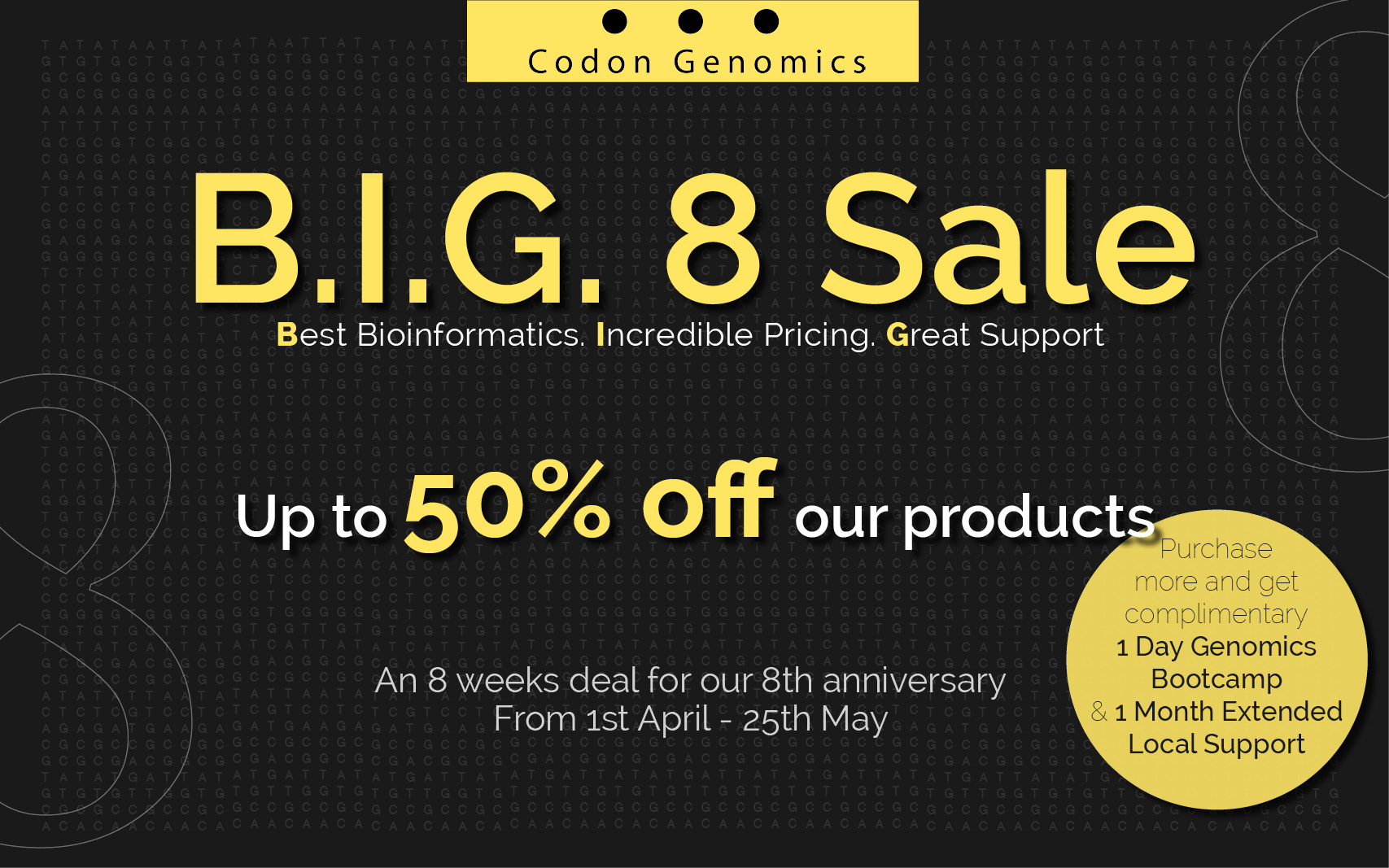 Sales Promotion | April 1, 2019
Our BIGGEST event is here – The B.I.G. 8 Sale! An 8 weeks deal for our 8th anniversary
It's finally here and it's happening NOW! Enjoy exceptional offers of up to 50% off our products. Click on the link below to find out more.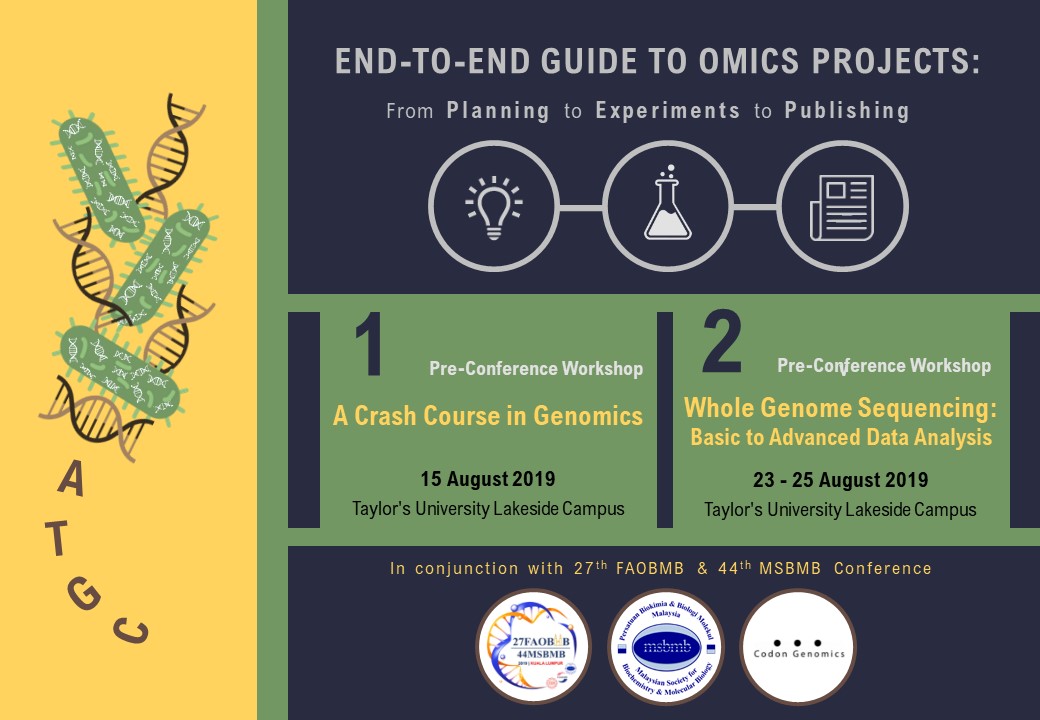 Genomics Workshop | April 2, 2019
Our genomics WORKSHOP in conjunction with the 27th FAOBMB & 44th MSBMB Conference
An end to end guide to omics projects – from planning to experiments to publishing
Pre-conference workshop: A Crash Course in Genomics    Post-conference workshop: Whole Genome Sequencing – Basic to Advanced Data Analysis