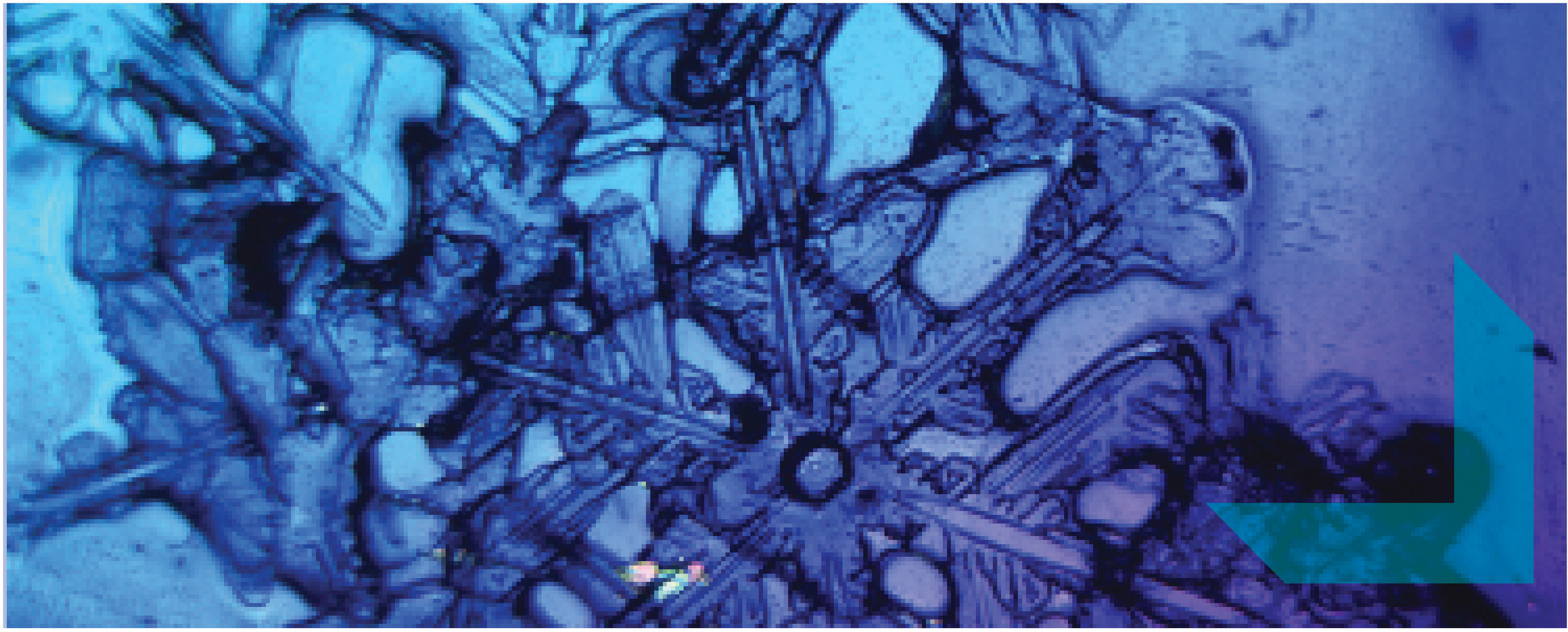 Science Blog | April 11, 2019
Omics Research: Are You Doing It Right?
Presenting itself challenging, unlocking the fundamentals of a quality Omics research requires a multidimensional approach that considers study designs and downstream analyses. However, these may only just be the beginning.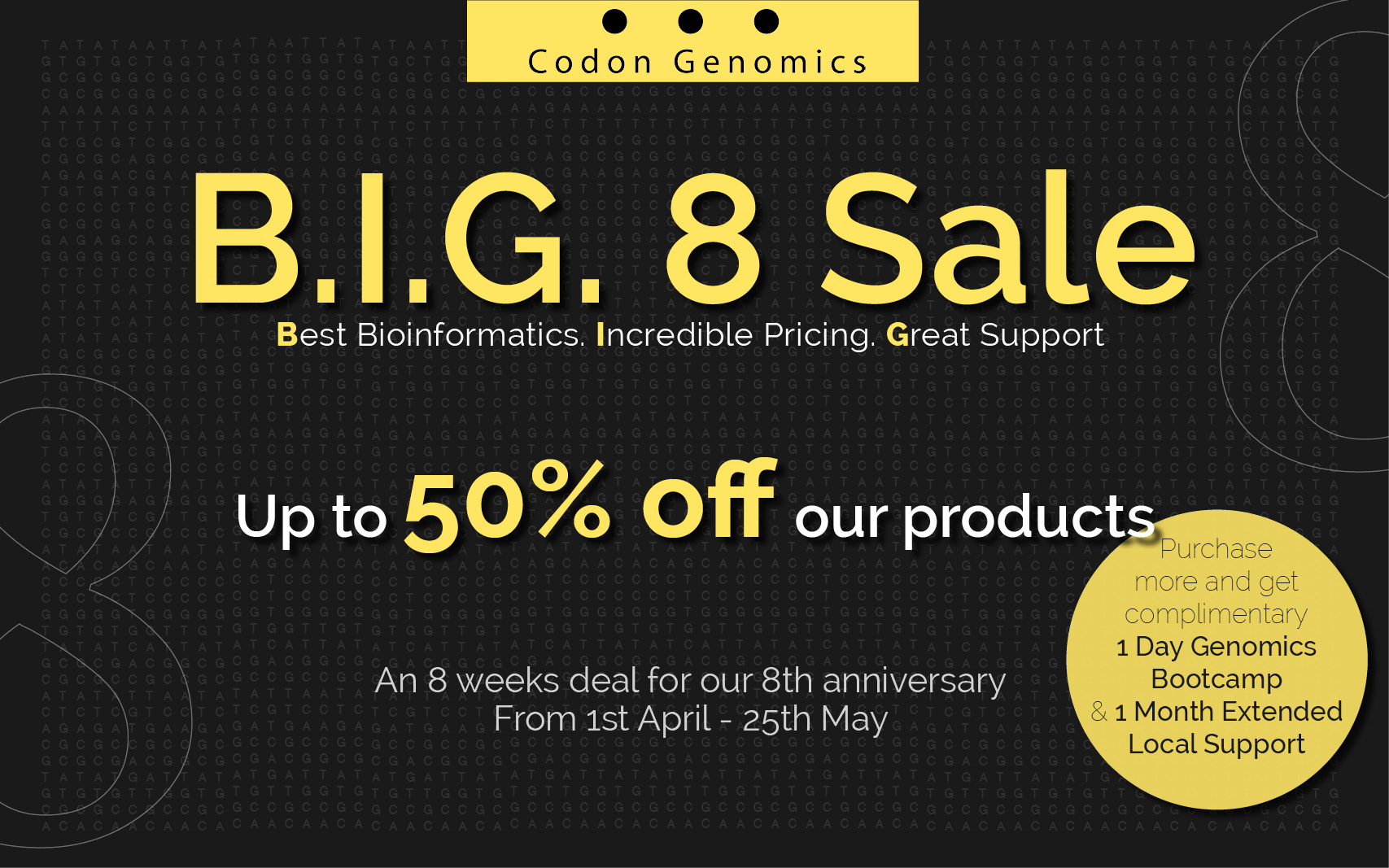 Sales Promotion | April 1, 2019
Our BIGGEST event is here – The B.I.G. 8 Sale! An 8 weeks deal for our 8th anniversary
It's finally here and it's happening NOW! Enjoy exceptional offers of up to 50% off our products. Click on the link below to find out more.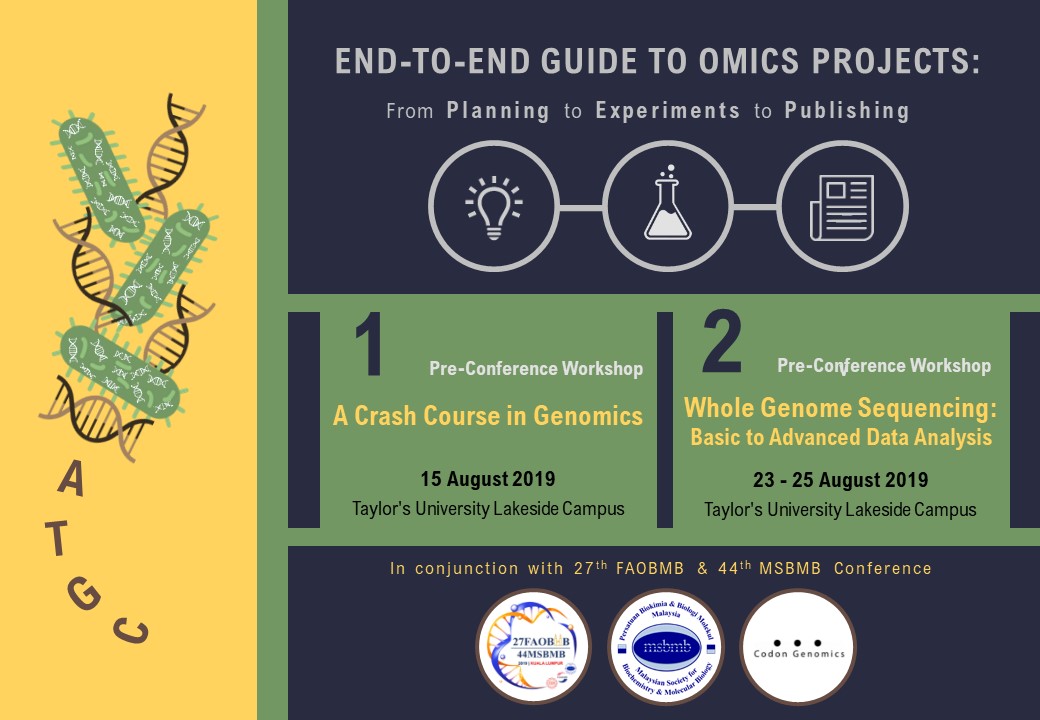 Genomics Workshop | April 2, 2019
Our genomics WORKSHOP in conjunction with the 27th FAOBMB & 44th MSBMB Conference
An end to end guide to omics projects – from planning to experiments to publishing
Pre-conference workshop: A Crash Course in Genomics    Post-conference workshop: Whole Genome Sequencing – Basic to Advanced Data Analysis