An Initiative to Ignite Research through Data
The world has spent much of the year scrambling to adapt to unprecedented challenges posed by the Covid-19 pandemic. The scientific community has not been spared from this as new normal disrupts the very fabric on how we do research. As we are planning an exit from this aftermath, we are conscious of the fact that things will never be the same. Research will now be conducted in a more connected and digital manner, utilizing big data and analytic solutions that will now give unprecedented speed and insights to your research. In short, scientists would need new skills, knowledge and access to tools. This initiative aims to provide this to successful applicants using three important pillars, Endowment, Data Science and Insights.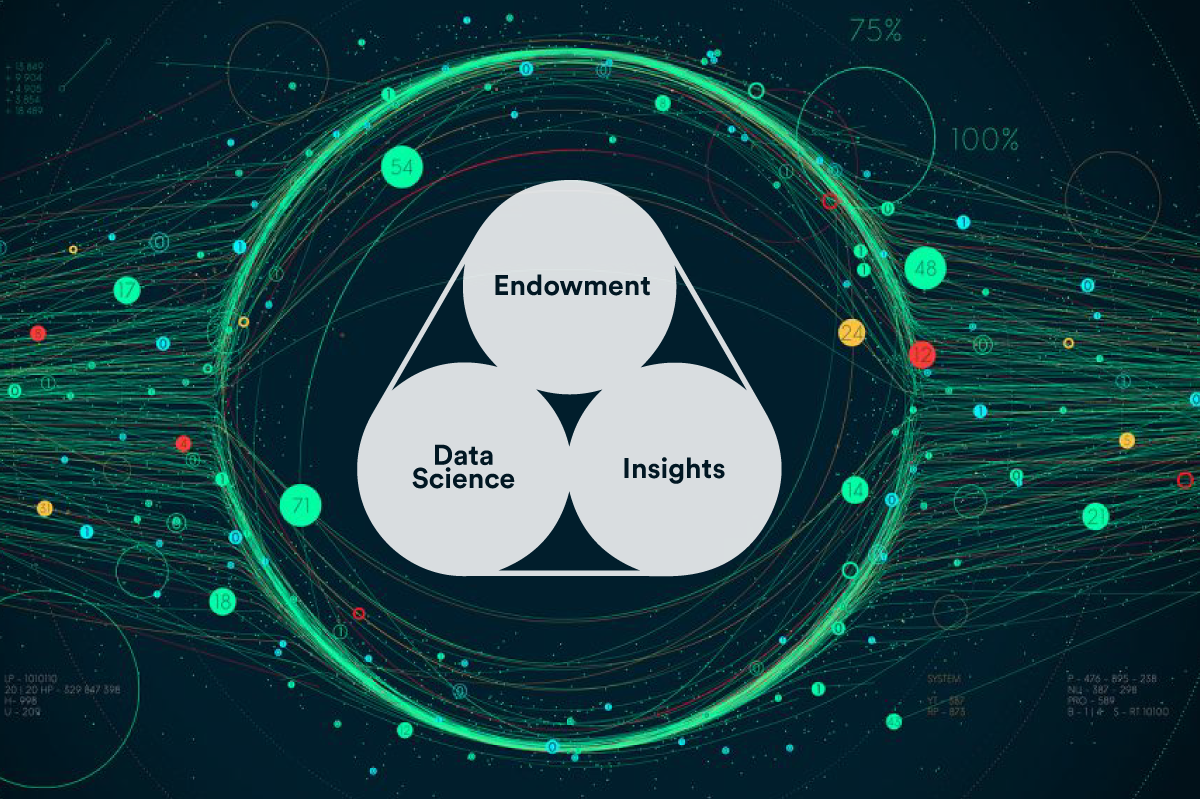 CoGen Ignite – The 3 Pillars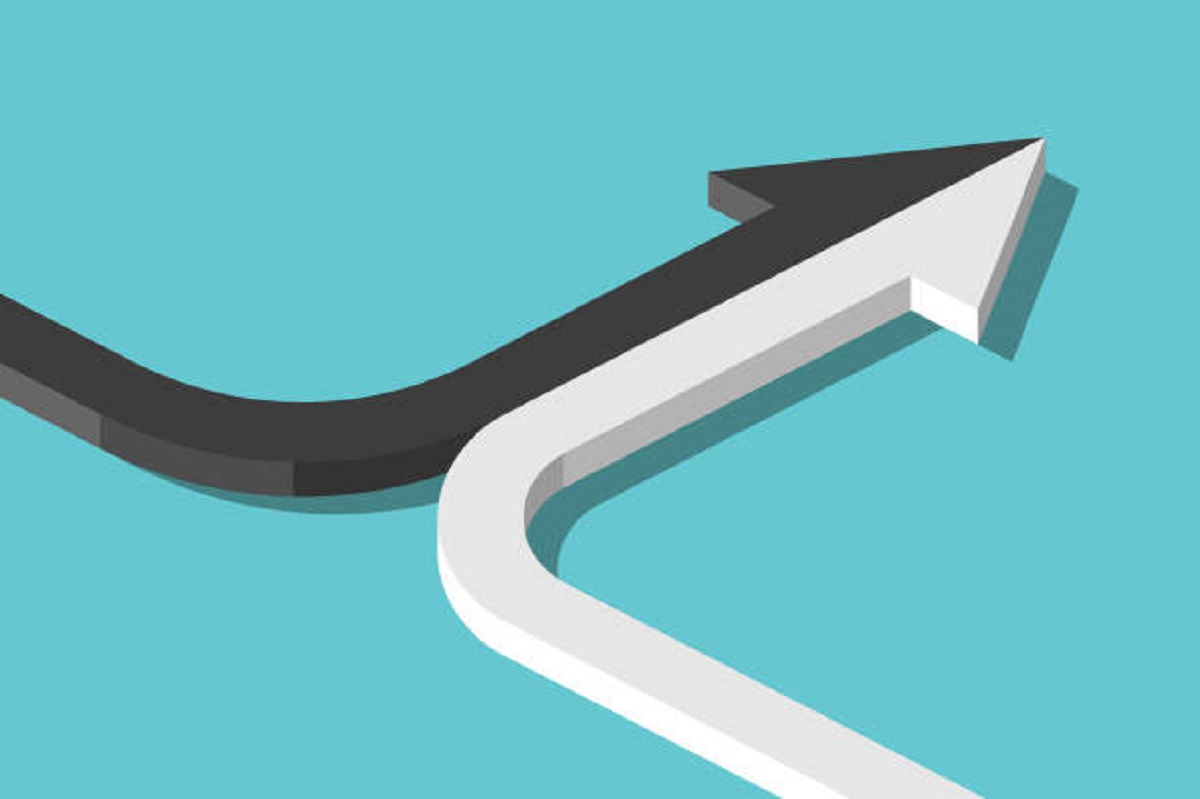 Endowment
We are making great science more accessible. This comprehensive program will grant successful applicants partial or full subsidy to the latest CoGen's comprehensive array of data driven technologies. To support the adoption of IR4.0 and data analytics in public health and agriculture, CoGen is providing in kind grants with a total value at approximately RM 500,000.00 for our data analytics and digitization solutions.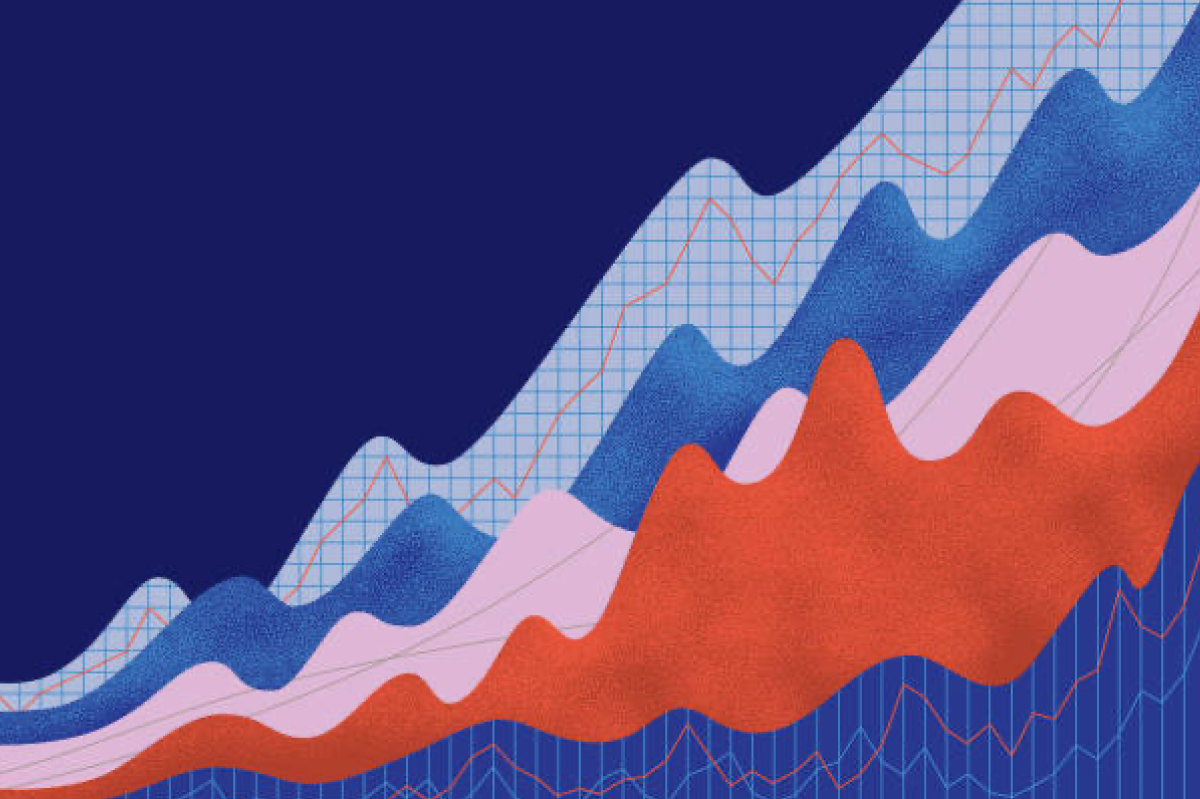 Data Science
In spite of the fact that data science is revolutionizing every aspect of our lives, data science is still out of reach to many biologists. Genomics Data Science is field that applies statistics and the tools of data science to analyze and interpret the data generated by multi-omics data and its associated meta data. We understand that convergence and integrated view of all these data pose the biggest challenge due to its heterogeneity. We plan to change that by democratizing the adoption of data science technologies to the masses by offering all our data science services to you through our collaborative and education frameworks.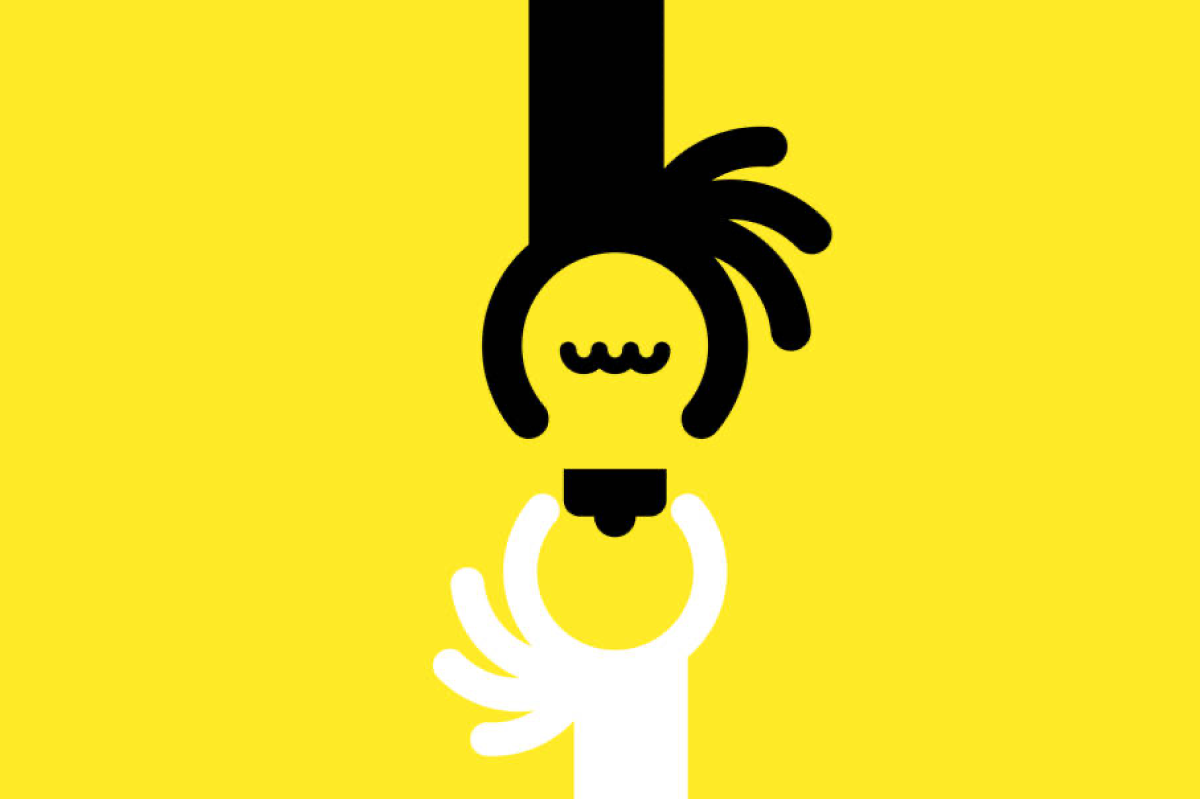 Insights
Are you a subscriber to automated bioinformatics analysis offered by major sequencing providers? Our internal poll indicates that a majority of biologists understand less than 20% of the generated results or what the results mean. What is the use of data without insights? Through this initiative, we will be launching Insights. A personal, step by step coaching and walkthrough of your automated results and all its important matrices. Discover if your results are fit for publications, its methodology and tips on how to improve them. We will be offering this free for successful applicants of the Ignite Initiative.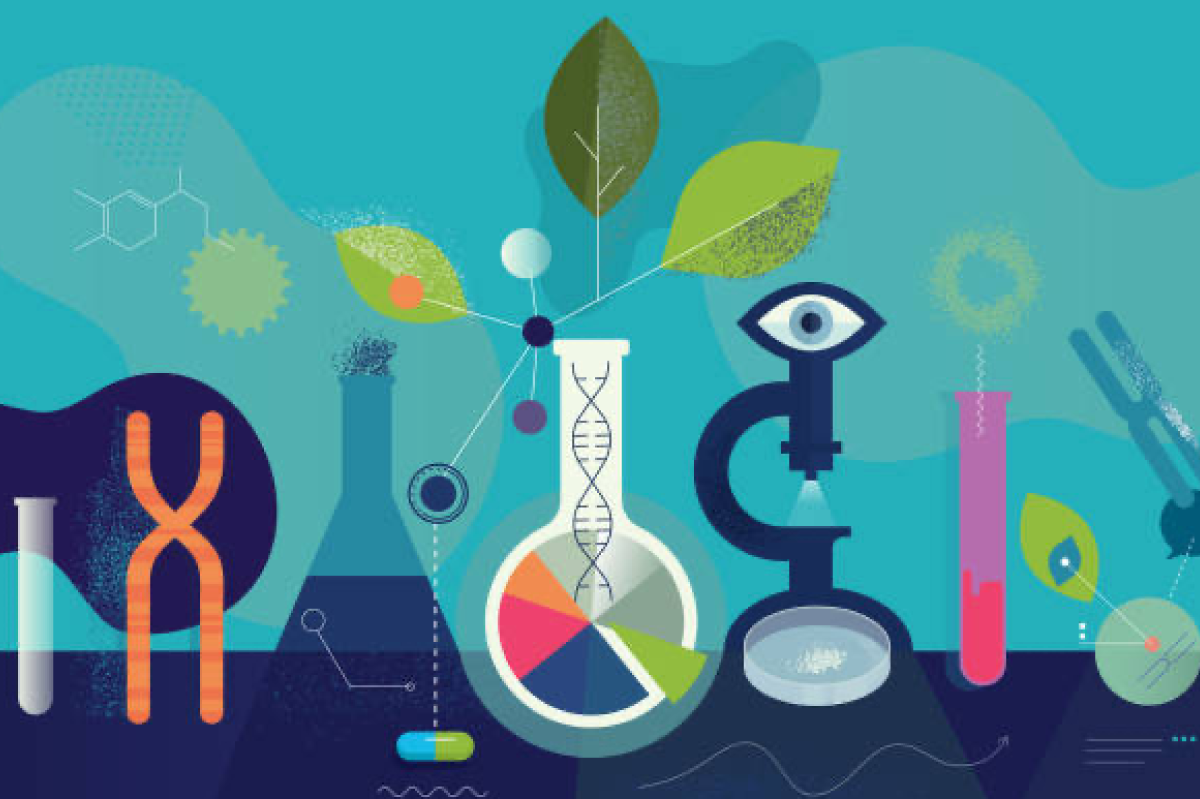 "We care for good science"
We believe in empowering and improving lives through data collaboratively. By easing the access to cutting edge analytics and knowledge, this initiative will ensure that we can reach there faster, together.
Ivan Hoh, CEO of Codon Genomics
Be a part of Project IGNITE.

Applications open from 9 August 2021 to 31 October 2021 (Extended!)
Always wanted to use big data and machine learning in your genomics research? Bundled together with funding opportunities, this is the best time for you to benefit from both. We would love to have you onboard with us to be part of creating great sciences in Malaysia. Let us know your thoughts on Project Ignite.