Project IGNITE: Endowment
Call for Projects:
9 August – 31 October 2021 (Extended!)
We are making great science more accessible. This comprehensive program will grant successful applicants partial or full subsidy to the latest CoGen's comprehensive array of data driven technologies. To support the adoption of IR4.0 and data analytics in public health and agriculture, CoGen is providing in kind grants with a total value at approximately RM 500,000.00 for our data analytics and digitization solutions.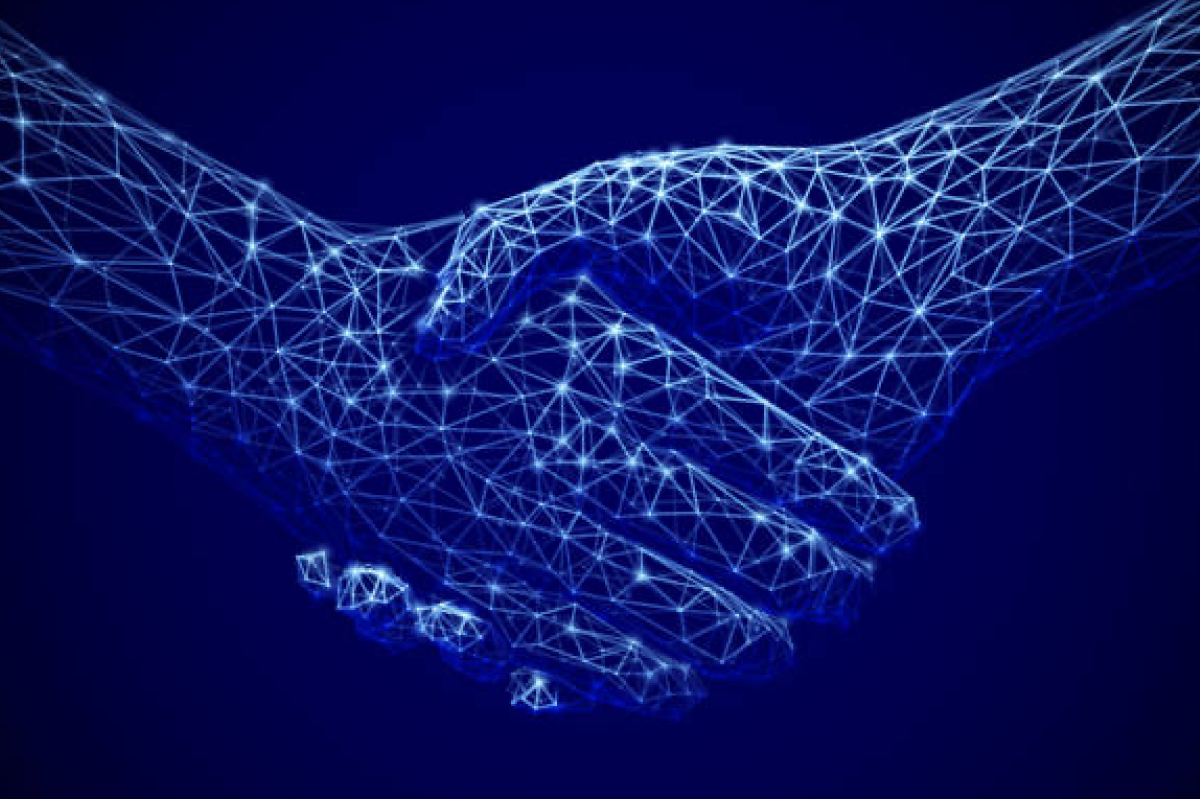 Data Ignite Grant 2021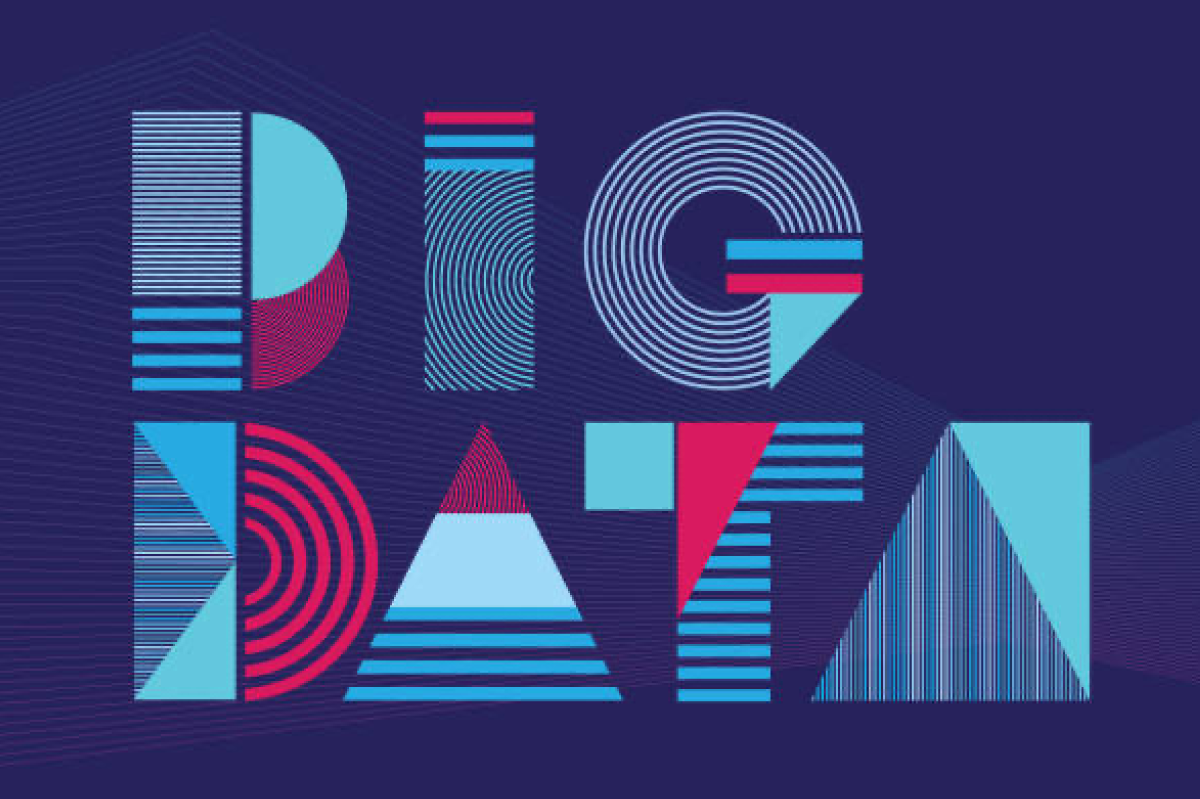 This initiative helps researchers to apply data science and mathematical modelling to further crunch data into new insights, adding values to the research by answering biological questions and lead to scientific publications.
Who can apply?
Any researcher who is working in university and research institutions
Eligibility?
– Project status>80%
– Consists of genomic and non-genomic data
– Sample size>100 samples
– Data has been generated with preliminary results
– In the stage of manuscript preparation with >50% complete
Research Area
Agriculture, biomedical sciences, environment sciences
Scope
Data science analysis covering data cleaning, data exploration and visualisation, data analytics and modelling leading to the enhancement and improvement of research manuscript for publications in Tier 1 journals
Evaluation Criteria
Data Science-driven, novelty, technical feasibility, scientific impact, contributions, project readiness
CoGen Insights Grant 2021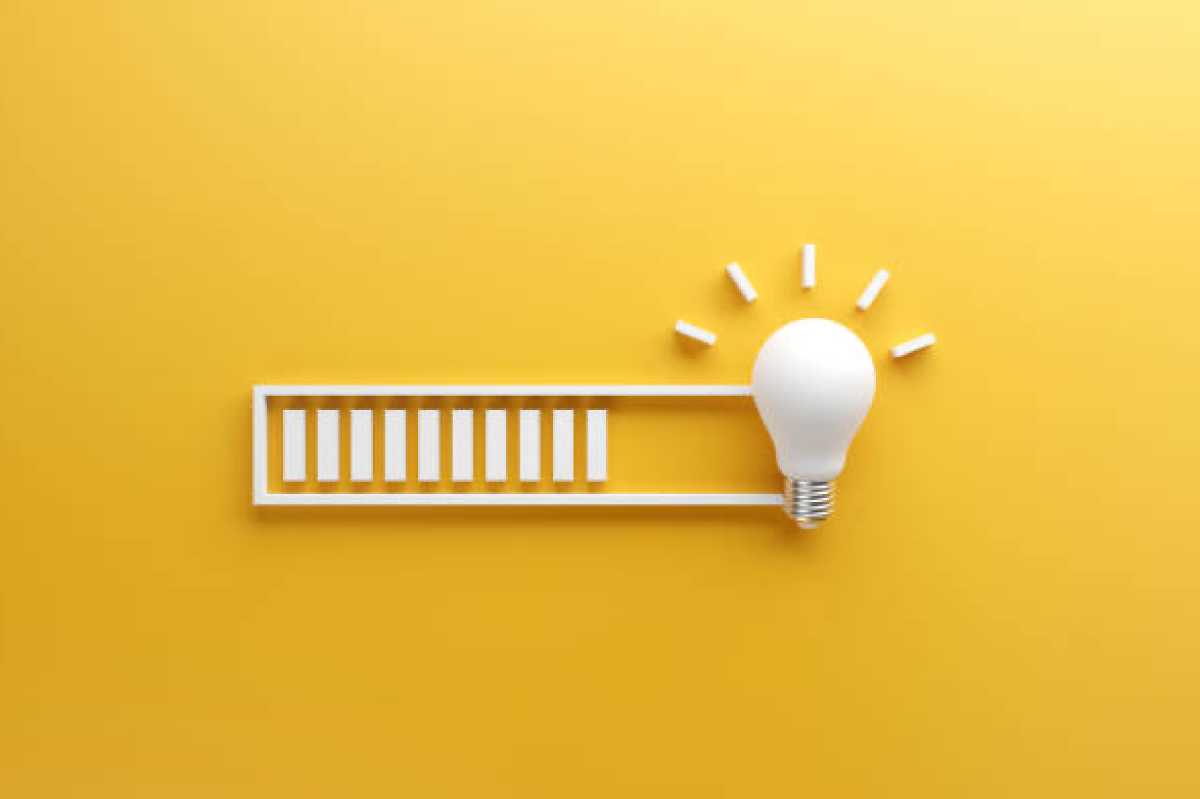 This initiative helps researchers to subscribe to our Cogen Insights Packages to understand the principle behind the RNA-Sequencing, make sense of their RNA-Seq data and enable scientific interpretation.
Who can apply?
Any researcher from university and research institutions who has been working with RNA-Seq data
Eligibility?
– Has completed RNA-Seq work
– Data has been generated with preliminary results
– Has sequencing/bioinformatics reports from major service providers (e.g. Genewiz, Novogene, Macrogen etc.)
– In the stage of data and result interpretation
Research Area
Agriculture, biomedical sciences, environment sciences
Scopes
CoGen Insights Package 1 (Enlighten – Workflow)
CoGen Insights Package 2 (Enlighten – Data)
CoGen Insights Package 3 (Enlighten – Results)
CoGen Insights Package 4 (Interpret)
Evaluation Criteria
Technical suitability, clear research questions and objectives, contributions, project readiness
Terms and Conditions
The application is valid from 9 August 2021 to 31 October 2021.
The researcher may submit one or more research projects.
Additional details, sequencing/analysis report and/or sample data would be required from shortlisted applicants for further evaluation.
Successful applicants have to provide relevant documents (e.g. project information, proposal, manuscript draft, sequencing/analysis report, files or datasets) to kickstart the drafting of the work scope.
Codon Genomics's decision is final and may not be subject to any discussions.
A collaboration agreement will be prepared and signed between Codon Genomics and successful applicants.
Successful applicants will be entitled to grants with one or more CoGen Insight Packages and/or a maximum of 10 Man-days of data science analysis under the Data Ignite program.
The fee for the work will be waived from the range of 50% (partially funded) to 100% (fully funded) depending on the project type, readiness and scope.
The grant is on a first come, first serve basis for applications that meet the requirements, until the funds are depleted.
The recipients of the grant may be publicly announced on the website, social media and other online or offline platforms.
The outcomes of the funded scopes would be delivered through the report, online/onsite presentation and the draft of the manuscript, whenever applicable.
The rights to the data generated from the project would solely belong to the applicant while Codon Genomics has the rights to the novel methodology or analysis algorithm generated (if any) from the project.
The final outcomes of the project would be published as a scientific research paper co-authored by both applicant and Codon Genomics. Both parties have the right to present the published results in any meeting, public webinar, conference or marketing materials.
Codon Genomics reserves the right to define the final work scope upon discussing with the successful applicant.
CoGon Genomics reserves the right to amend the terms and conditions of this grant at any time without prior notice.
Application Process Flow

Our Success Stories
CoGen Data Ignite Grant and CoGen Insights Grant are part of our CoGen Collaborative Research Framework.
Our collaborative framework has benefited numerous universities and research institutions in their research and innovation, with more than 45 scientific publications generated.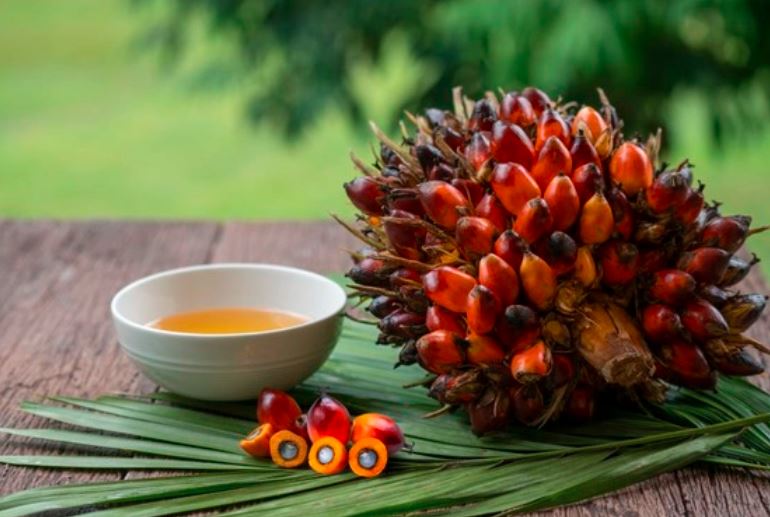 Oil Palm Fatty Acid Variation in Interspecific Hybrids
Discovery of isoforms in fatty acid and triacylglycerol synthesis genes in OxG and BC2 palms via RNA Sequencing and bioinformatics analysis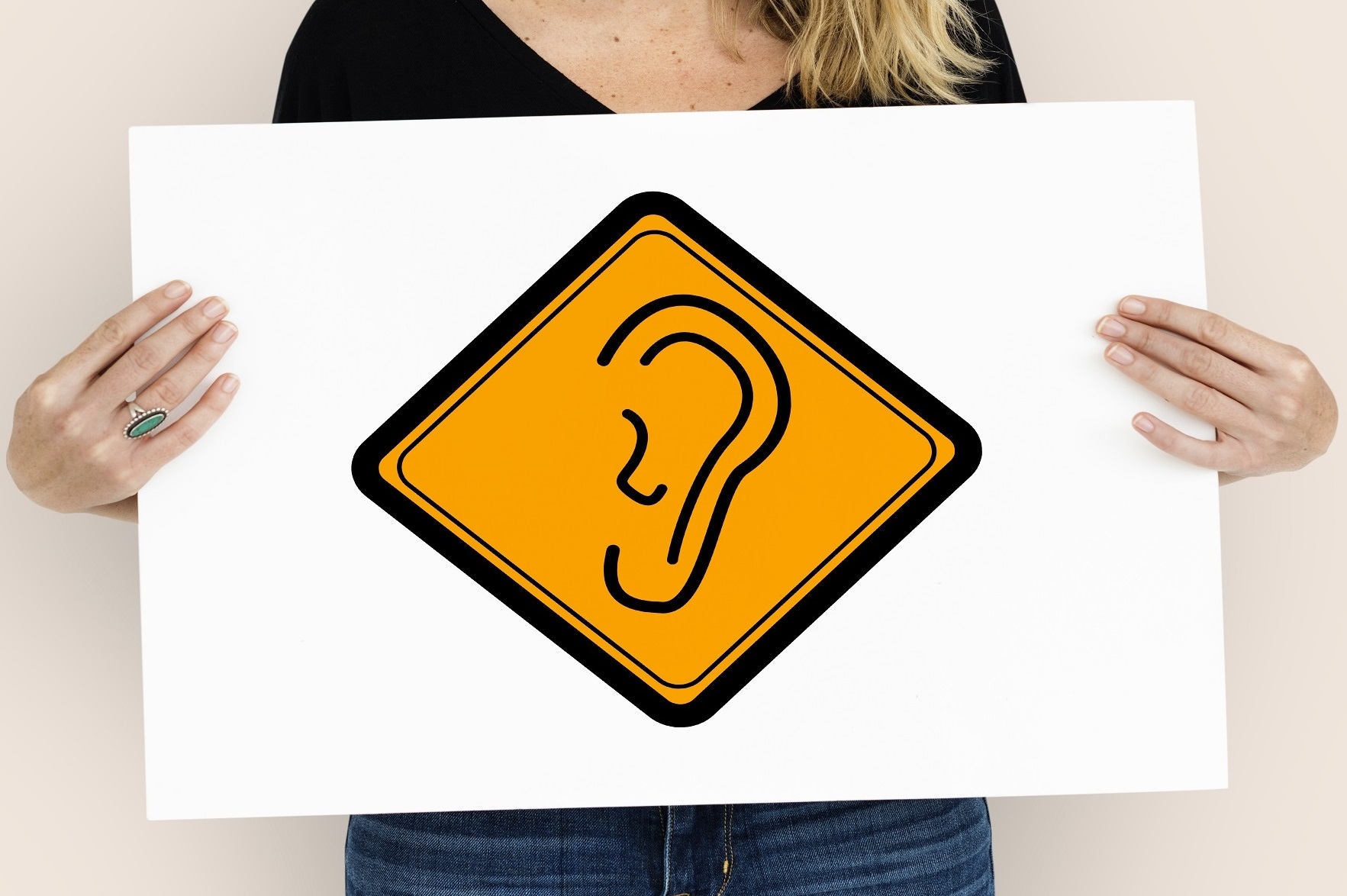 Human Genetic Mutation Linked to Pendred Syndrome
Whole-exome sequencing and data analytics revealed heterozygous mutations associated with deafness and thyroid dysfunction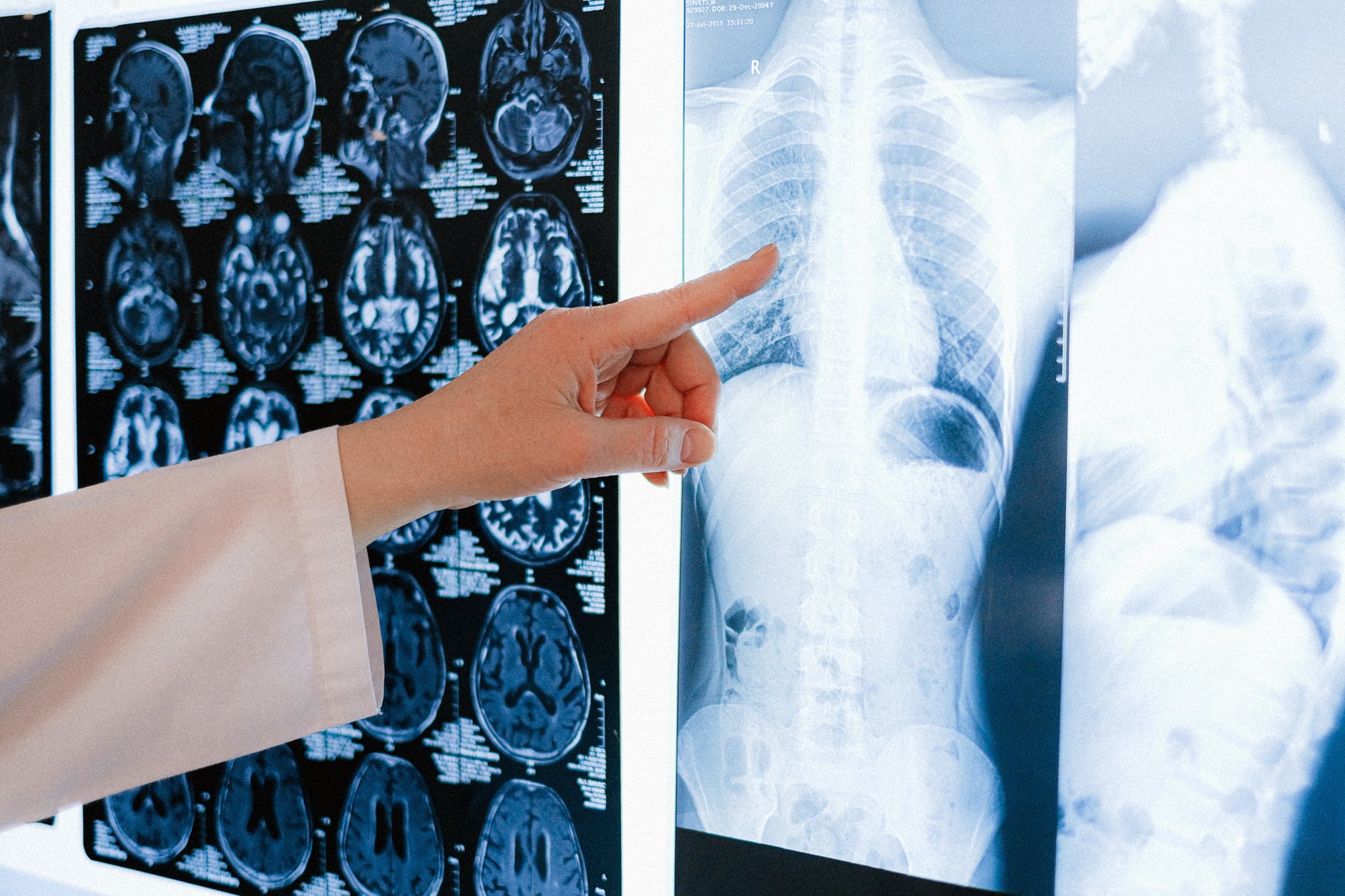 Report of First Multidrug-Resistant Tuberculosis in Malaysia
Whole-genome sequencing and correlation with its clinical characteristics provides insights into novel biology and drug resistance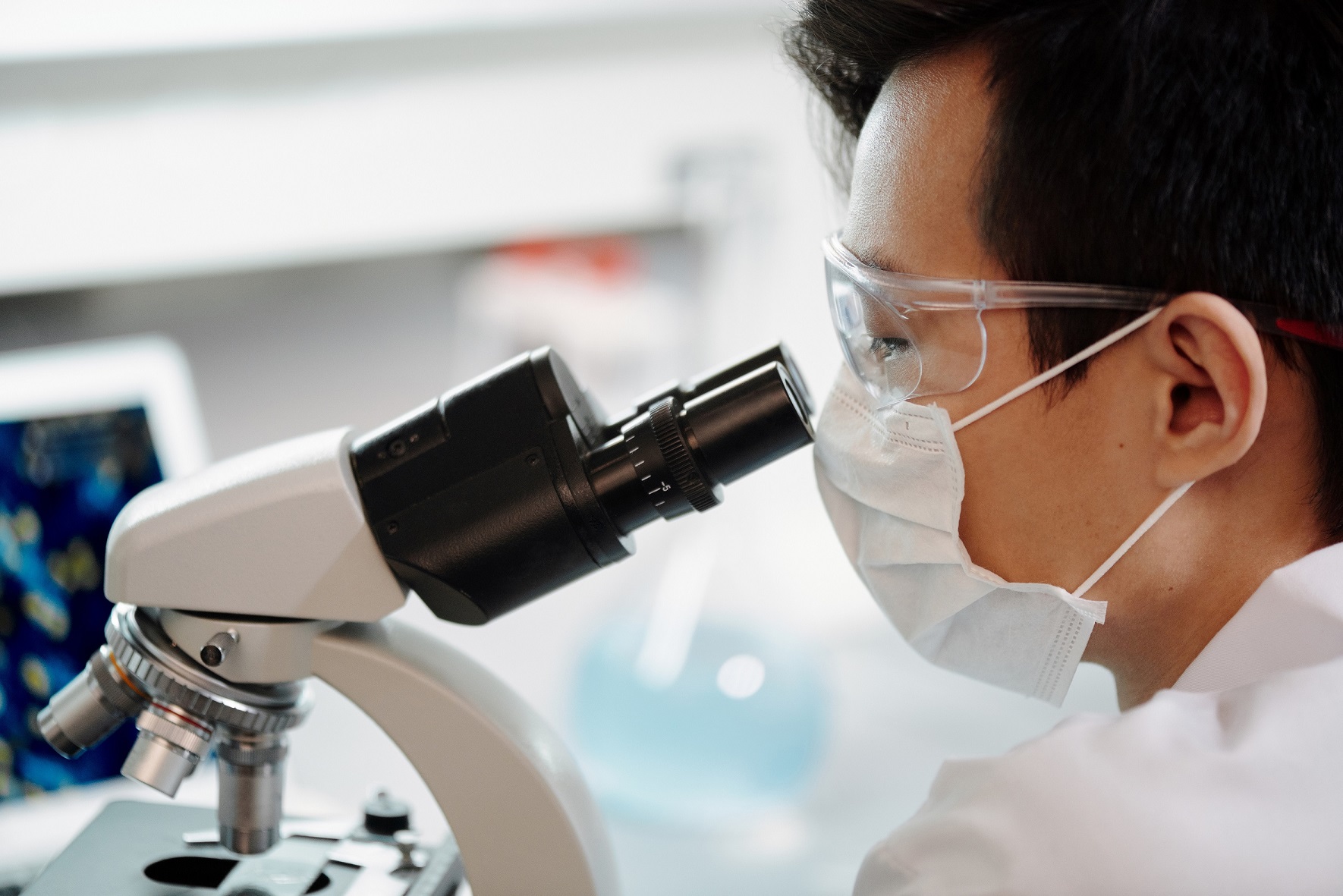 Epidemiology of Brucella melitensis causing Brucellosis in Livestock
Genotyping reveals single nucleotides polymorphisms (SNPs) of the rpoB gene sequences in geographically diverse samples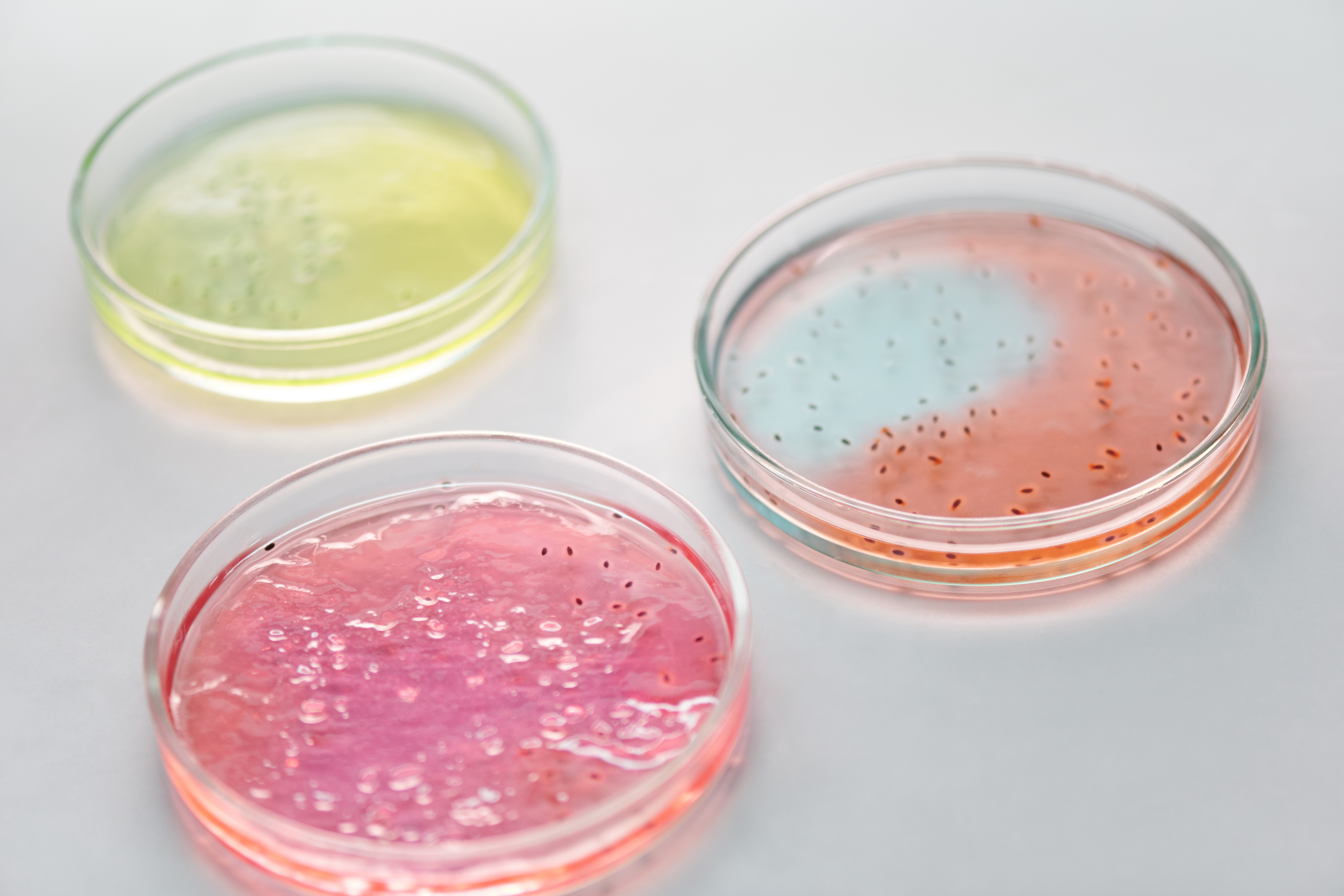 Bioplastics Production Capability of Antarctic Bacteria 
Whole-genome sequencing and bioinformatics analysis reveal PHA synthesis and associated genes from two extremophiles from Antarctica
Be a part of Project IGNITE.

Turning Data into Insights!
Get access to the latest CoGen's comprehensive array of data driven technologies with RM 500,000.00 in kind grants.
Having questions? Talk to us at ada@codongenomics.com