Project IGNITE: Data Science
"Repeated cycles of asking the questions and analyzing the data: from hindsight to insights and foresight"
In spite of the fact that data science is revolutionizing every aspect of our lives, data science is still out of reach to many biologists. Genomics Data Science is a field that applies statistics and the tools of data science to analyze and interpret the data generated by multi-omics data and its associated meta data. We understand that convergence and integrated view of all these data pose the biggest challenge due to its volume and heterogeneity. We plan to change that by democratizing the adoption of data science technologies to the masses by offering all our data science services to you through our collaborative and educational frameworks within Project IGNITE.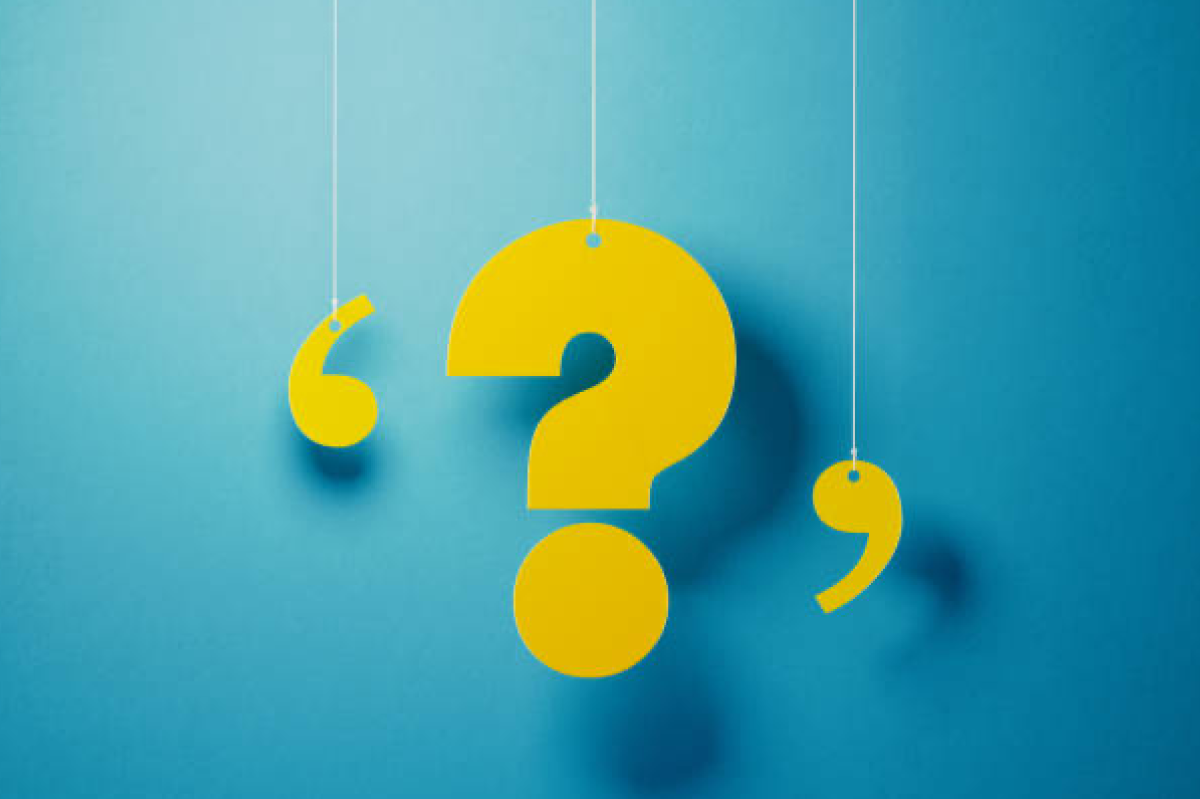 Data Science refers to the application of mathematics expertise and technology skills into algorithm optimization to wrangle enormous data sets and solve problems.
Data IGNITE covers the entire process of a data science project
Understanding Problems & Objectives
The collaboration between researchers, domain experts, business analysts and data scientists to understand specific research or operational needs in solving problems or questions.
The acquisition and migration of raw data sets from different sources into a data warehouse through a specific sampling strategy and data collection pipeline preferably involves a mobile app.
Data Cleaning & Transformation
The process of post-collection data modification, starting with fixes on the naming convention, outliers, missing values and structural errors, data transformation or normalization, and finally, the action of turning unstructured data into a structured and unbiased database.
The step of applying suitable descriptive statistics and visualization is essential to view the large datasets as a whole. Specific patterns, trends and correlations among the defined variables are expected to be discovered to provide clues to research questions and answers.
Data Analytics & Modelling
Advanced technologies such as artificial intelligence, machine learning, and deep learning explain why and how the data behave and result in the pattern, trend, and correlation. It enables the predictive and prescriptive way of dealing with data to give us foresight on what will happen and how can we make it happen.
Informed Decision & Insights
The novel discovery benefited from the data science methodologies to drive innovation, business intelligence, and process improvement, usually delivered through a software platform to ease the deployment of knowledge and decision into day-to-day applications.
What do you need to enrol on your Data Science journey with us?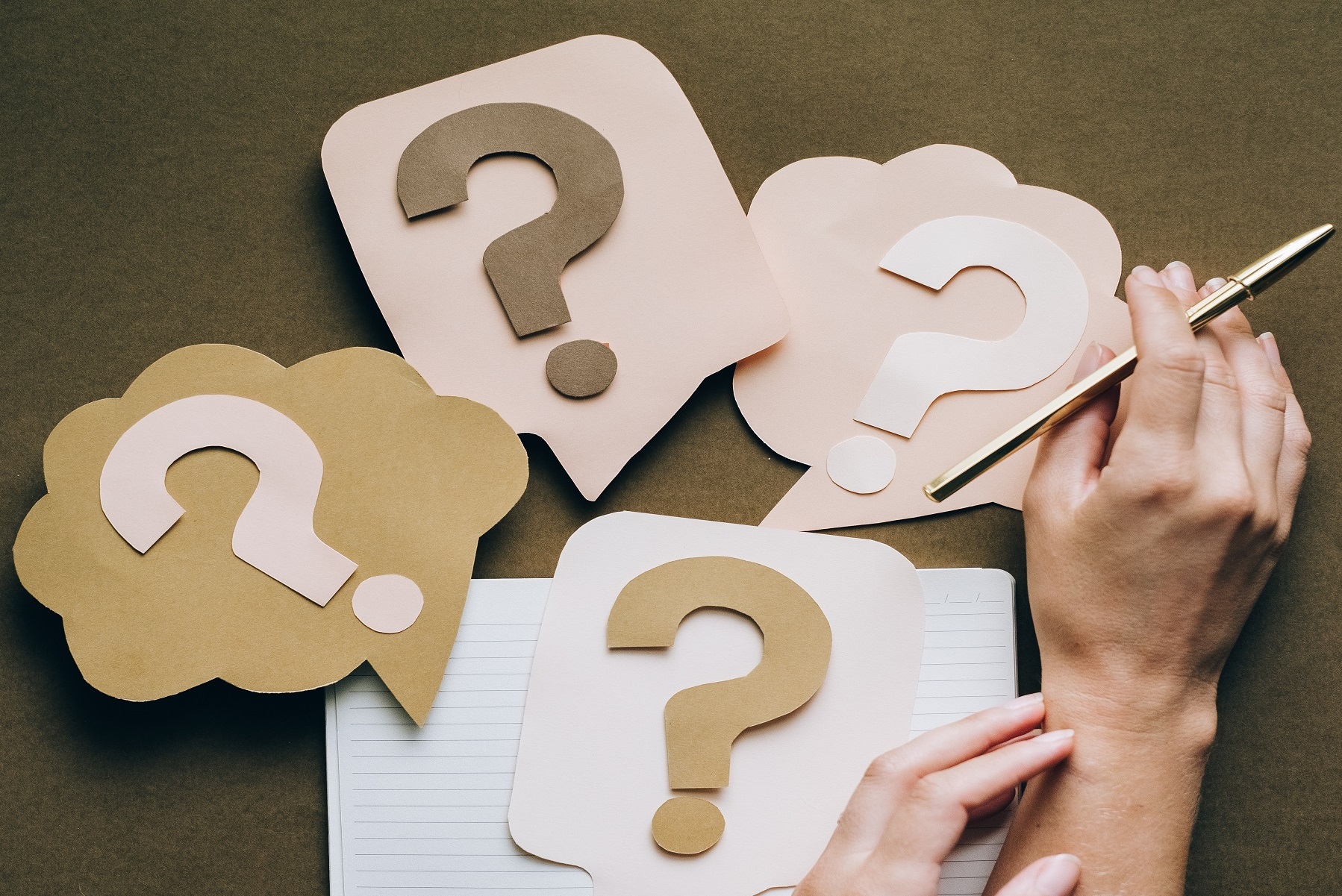 Question
Define the scientific questions of your project. It should also cover your observations, phenomena and hypothesis.
Observation | Hypothesis | Objectives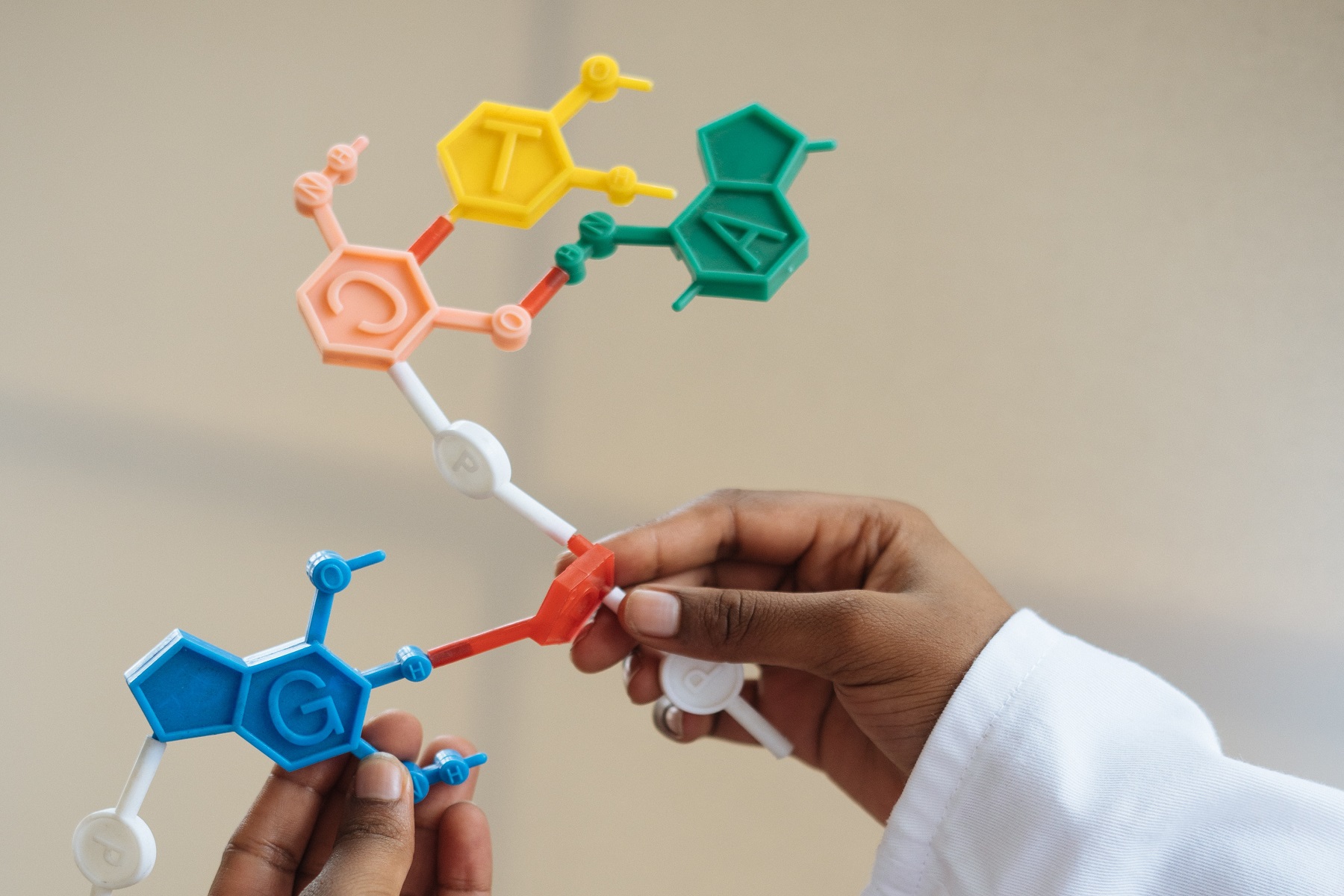 Experiment
Identify the right experiment design that is able to test your hypothesis and generate relevant response variables.
Methodology | Explanatory & Response Variables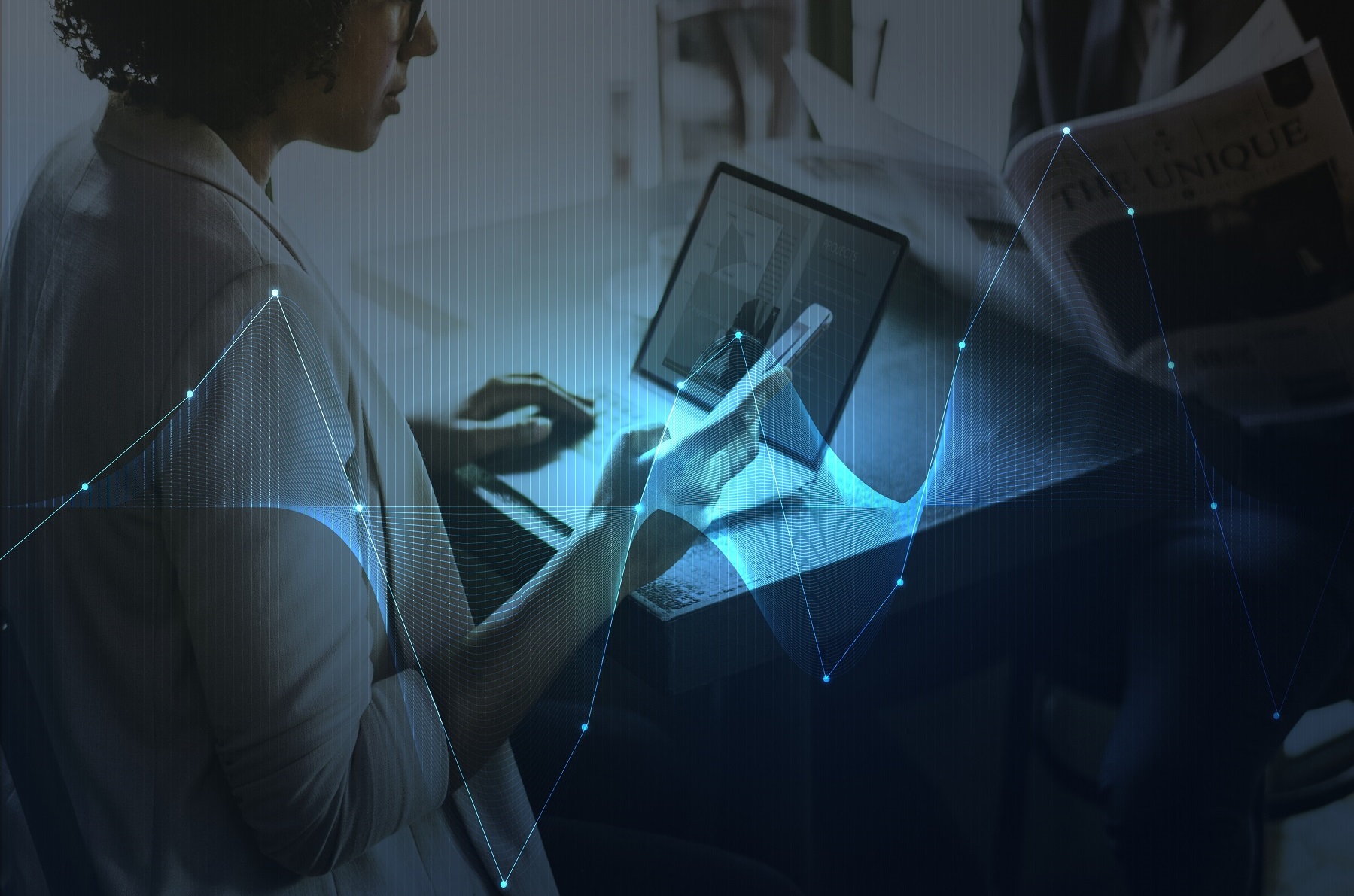 Data
Understand the type of variables recorded quantitatively and qualitatively, and the accuracy of your data acquisition pipeline.
Right Data | Sufficient Data
Key Applications enabled by Data Science Analytics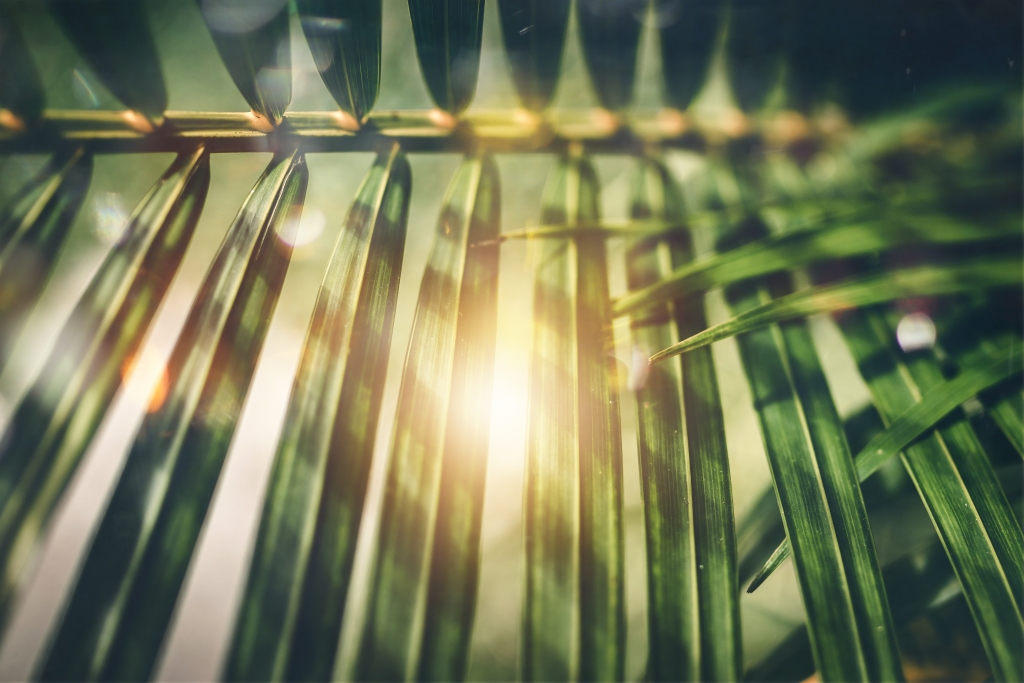 AGRICULTURE & ENVIRONMENT
MEDICAL & HEALTHCARE
Be a part of Project IGNITE.

Embark into Data Science Journey!
CoGen Data Ignite Grant is an initiative under our Project IGNITE to enable researchers to apply data science and mathematical modelling in their research for generating new insights
Having questions? Talk to us at ada@codongenomics.com